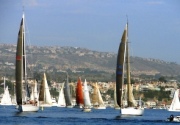 Brunch Time Cruise
Cruise Variable Prices
Our 1 hour Brunch Time Cruise is a celebration of the day. See what made Newport Beach legendary with beautiful bay front estates of the rich and famous. These trips remain within Newport Bay.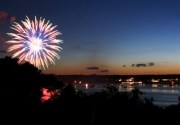 Holiday Cruises
Variable Prices
Fourth of July, The Newport Beach Christmas Boat Parade, New Year's Eve, and more. Our holiday cruises are the way to go for those looking to experience the Newport Beach festivities. Advanced Reservations Strongly Recommended.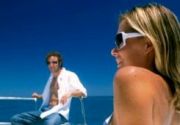 Cruise Ship Rentals
Cruise Varies Depending On Length & Date
From Birthday Bashes to corporate picnics, our cruises offer a completely different type of venue. Looking for something other than the usual res truant venue or backyard affair, a event where dolphin may come to visit will leave a lasting impression.