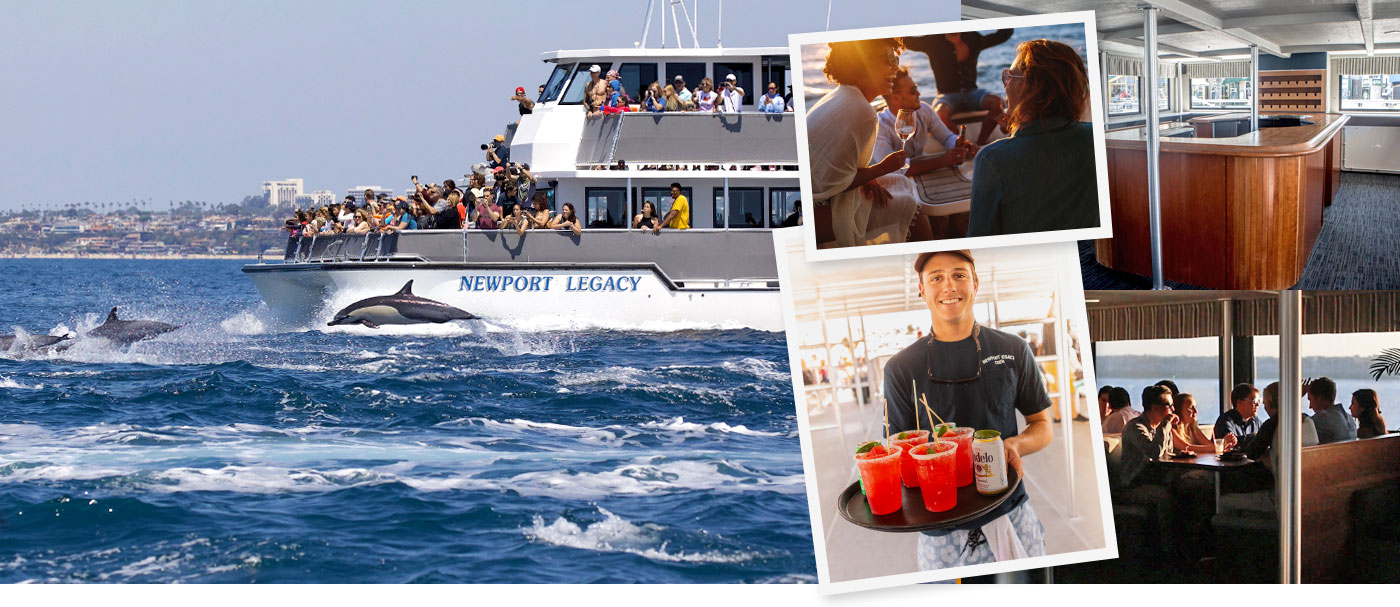 Legacy Cruise Types and Pricing
The listed rental pricing is not valid on holidays, during the month of December, or for special engagement trips
Cruise Type
Weekday Rates
(day/night)
Weekend Rates
(day/night)
Cruise Length
Newport Beach Coastal Cruise
$2,160 / $1,600
$2,860 / $2,500
2 hours
Laguna Beach Coastal Cruise
$2,700 / $1,800
$3,400 / $3,025
2 - 2.5 hours
Huntington Beach Coastal Cruise
$2,700 / $1,800
$3,400 / $3,025
2 - 2.5 hours
Brunch Time Cruise

$2,000
$2,700
1.5 hours
Sunset Cruise Coastal

$1,800
$2,500
1.5 hours
Evening Cruise

$1,800
$2,500
2 hours
Extended Los Angeles Cruise
$6,480 / $6,000
$8,580 / $8,000
Variable
Weddings
call for pricing
call for pricing
Variable
Per Hour
$1080 / $800
$1,430 / $1,100
--
* Note pricing does not include 18% gratuity which will be added at the time of booking
---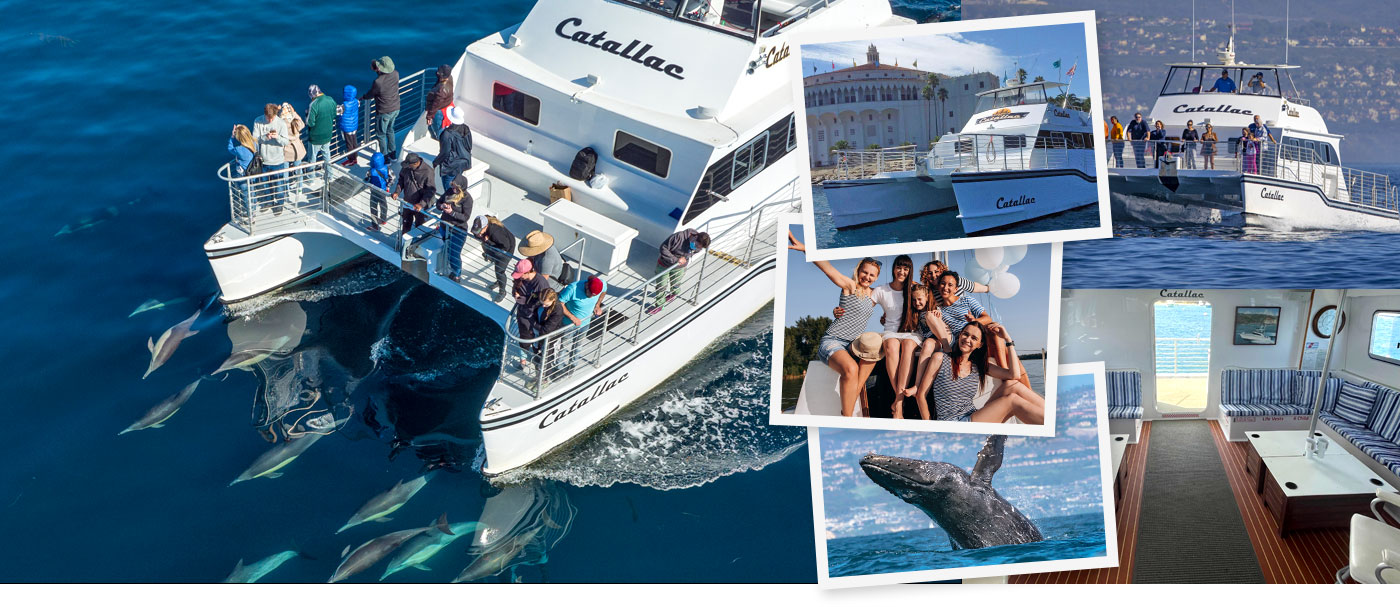 Catallac Cruise Types and Pricing
The listed rental pricing is not valid on holidays, during the month of December, or for special engagement trips
Cruise Type
Weekday Rates
(day/night)
Weekend Rates
(day/night)
Cruise Length
Newport Beach Coastal Cruise
$1,925 / $1,325
$2,625 / $1,825
2 hours
Laguna Beach Coastal Cruise
$2,125 / $1,625
$2,925 / $2,125
2 - 2.5 hours
Brunch Time Cruise

$1,925
$1,925
1.5 hours
Sunset Cruise Coastal

$1,925
$2,225
1.5 hours
Evening Cruise

$1,425
$1,725
2 hours
Extended Los Angeles Cruise
$7,700
$10,500
Variable
Weddings
call for pricing
call for pricing
Variable
Per Hour
$1,050
$1,450
--
* Note pricing does not include 18% gratuity which will be added at the time of booking
---
Ocean Explorer Ship Rental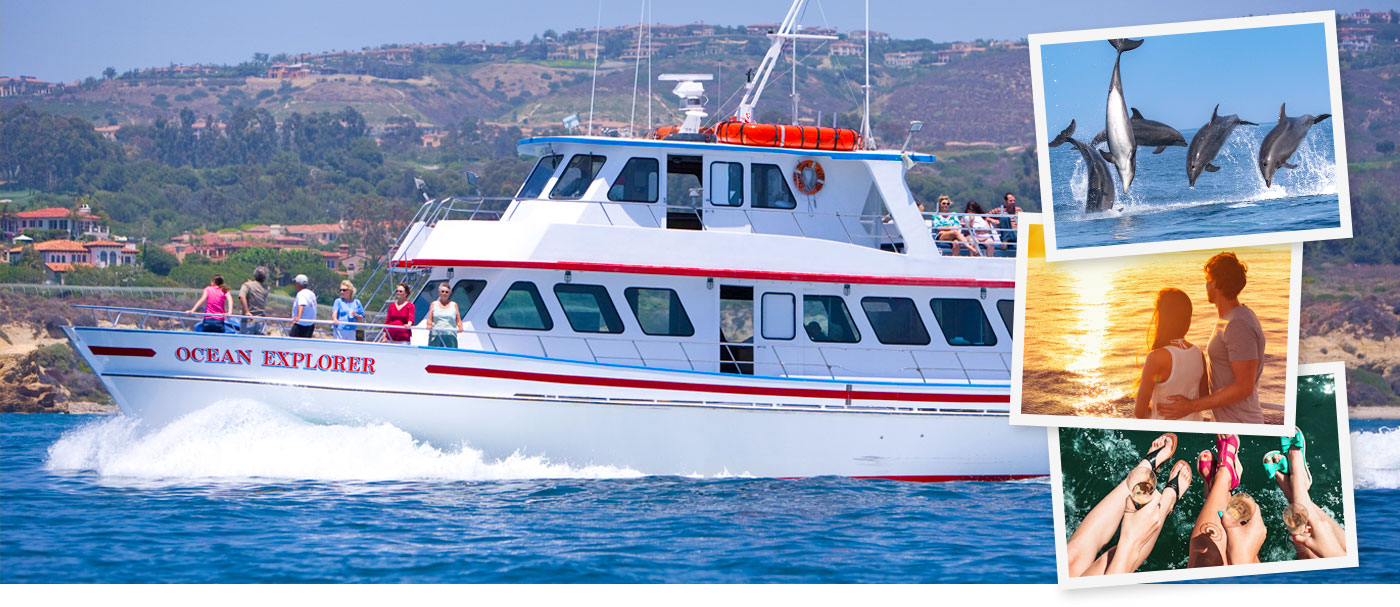 Ocean Explorer Cruise Types and Pricing
The listed rental pricing is not valid on holidays, during the month of December, or for special engagement trips
Cruise Type
Weekday Rates
(day/night)
Weekend Rates
(day/night)
Cruise Length
Newport Beach Coastal Cruise
$1,550 / $1,200
$2,160 / $1,700
2 hours
Laguna Beach Coastal Cruise
$2,090 / $1,600
$2,700 / $2,200
2 - 2.5 hours
Hungtington Beach Coastal Cruise
$2,090 / $1,600
$2,700 / $2,200
2 - 2.5 hours
Brunch Time Cruise

$1,400
$2,000
1.5 hours
Sunset Cruise Coastal

$1,200
$1,700
1.5 hours
Evening Cruise

$1,200
$1,700
2 hours
Extended Los Angeles Cruise
$4,650 / $3,600
$6,500 / $5,100
Variable
Per Hour
$775
$1080
--
* Note pricing does not include 18% gratuity which will be added at the time of booking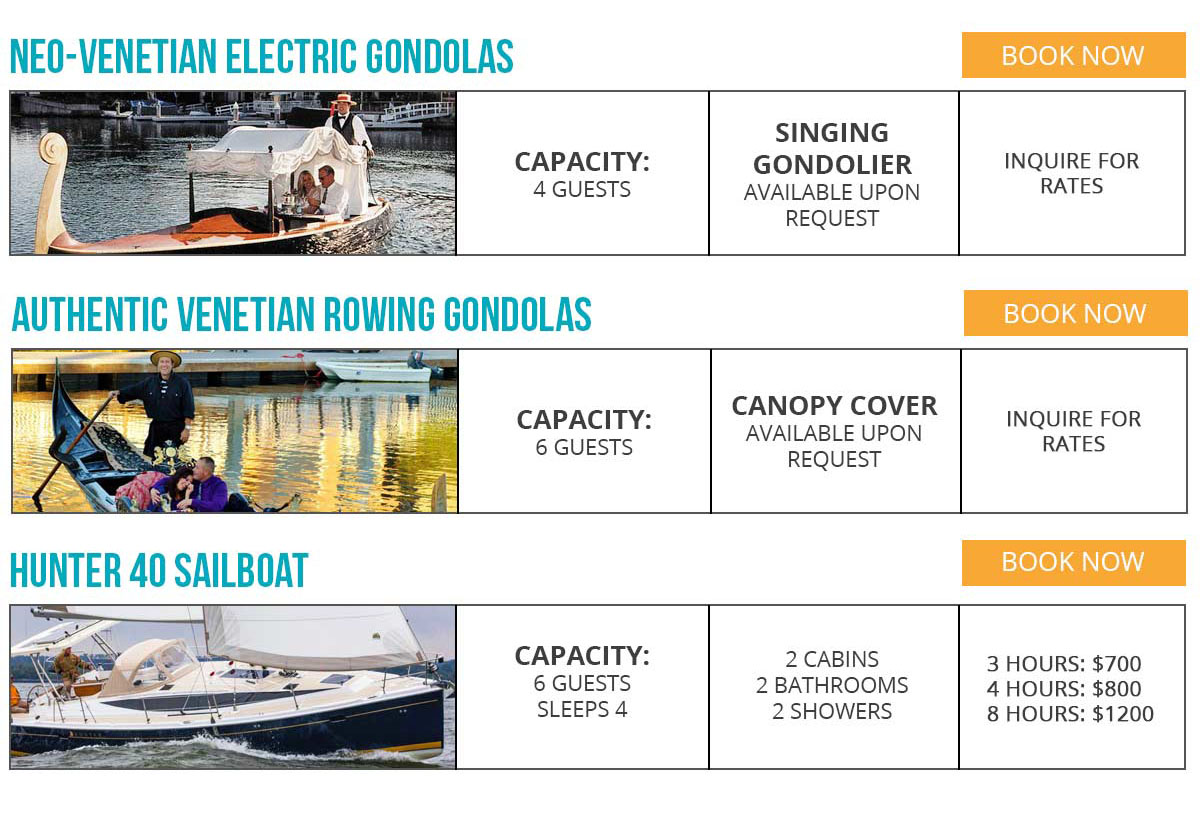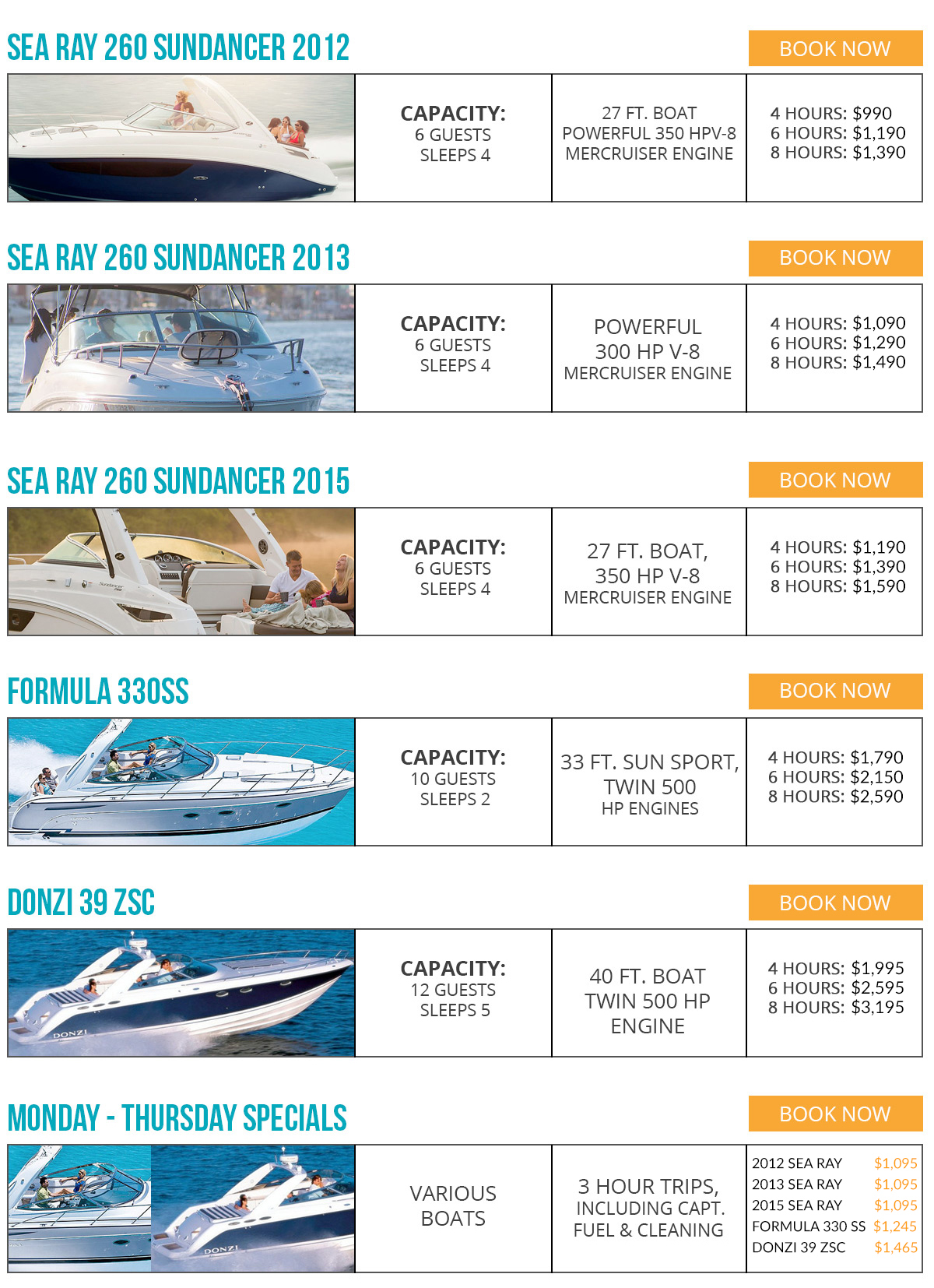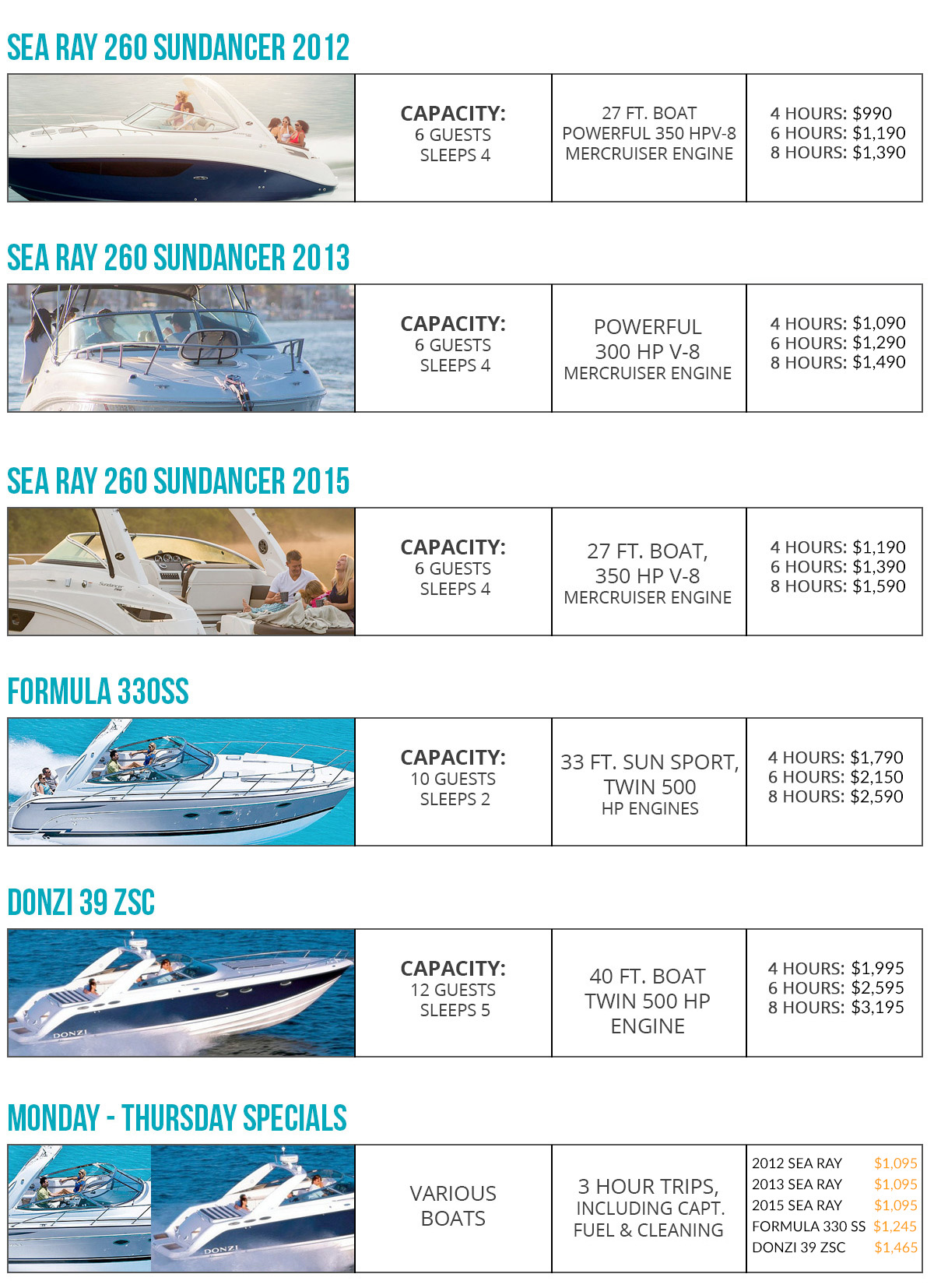 Ship Rental Reservation Request
Fill the form out below and a representative will get back to you within 24hours
Or call (949) 673-1489 for immediate assistance.
---
Perfect venue for office events, bachelor / bachelorette parties, birthdays and more
Plan your next party at Cruise Newport Beach!
Looking for boat rentals or ship rentals? Our cruise ships, the Ocean Explorer and Newport Legacy, are perfect choices for all types of events and occasions from birthday parties, bachelorette parties, holiday parties, and company parties. Our ships cruise both Newport Bay as well as coastal and island locations makes destinations such as Catalina Island one of many options possible. Other popular options including the beautiful coastline of Laguna Beach, Newport Beach, rugged beauty of Corona Del Mar State Beach, and the white sands of Huntington Beach. Cruises to other ports including Long Beach Harbor, Los Angeles Harbor, and Dana Point are also possible. Cruise lengths can be customized and all inclusive packages can be created for almost any event.

With multiple decks including a spacious sundeck, our cruise ships can accommodate up to 149 persons for any length event. A full service beverage center in the salon provides a huge selection of alcoholic and non alcoholic beverages and food services as well. There is ample seating on each deck. Staffing includes captain, attendees for both upper deck and lower deck and beverage hostess. Serving thousand or more events each year, we understand how important all of the little details are and what it takes to meet and exceed expectations with all of our guests.

We also allow catering for your private chartered party. Check out the catering options in Newport Beach. We offer several bar packages, or you can simply pay as you go. If you have any questions regarding the bar packages or special request, feel free to contact one of our office staff at (949) 673-1489.