Choose from one of the options below
Book your Newport Beach Cruise Today!
Call (949) 673-1489 or book online below to reserve your cruise today!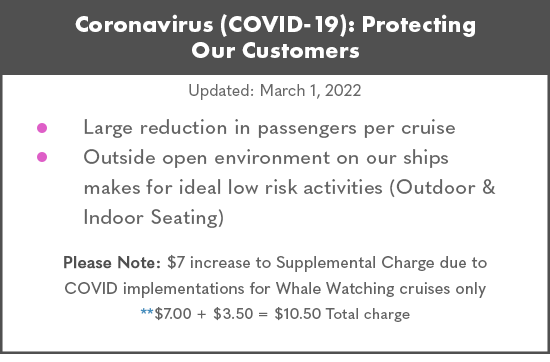 Purchase your cruise tickets today. Huge selection of cruise tickets including 2020 Newport Beach Boat Parade, Sunset Cruise, Harbor Cruise, Dinner Cruise, Fireworks cruise, & many more. Get your seats either online or by calling 949-673-1489.