Perfect for special moments with that special someone
Romantic Cruises and Unforgettable Moments
Call (949) 673-1489 or book online to reserve your cruise today!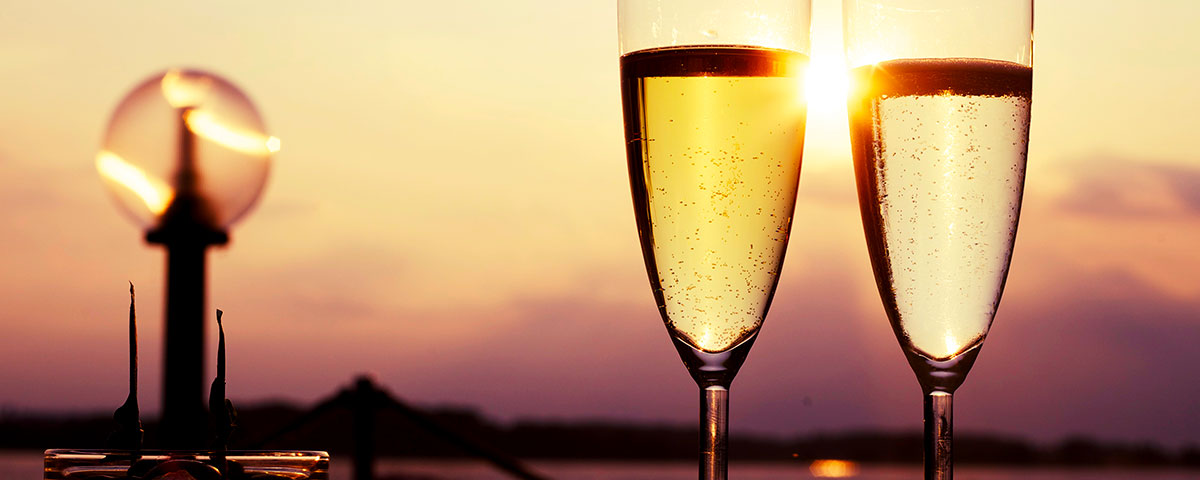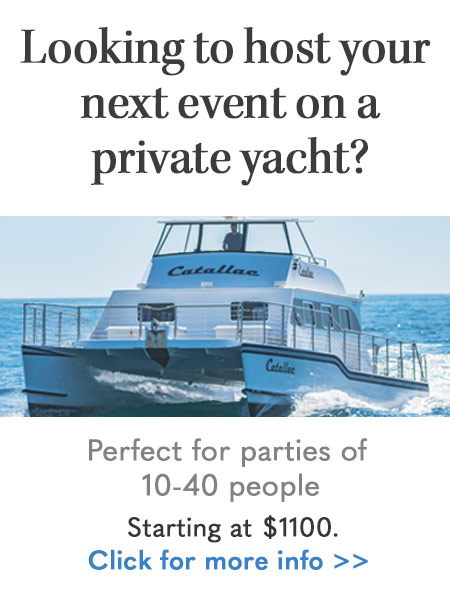 Cruise Newport Bay and the fabulous Newport Beach coastline to the backdrop of the late afternoon sun. This 1.5 hour cruise travels through the world renowned Newport Bay with over 20 miles of gorgeous waterfront estates and multi-million dollar yachts. Newport Bay is the largest recreational bay and the largest natural bay on the West Coast. During each cruise, hundreds of yachts, sailing ships, and cruise ships navigate the harbor and create a festive boating experience. While sharing the bay you experience a little of the energy from each party, wedding, and shin dig.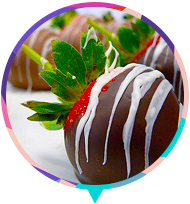 Valentine Cruises
Newport Landing offers Valentine's daytime & evening cruises over two weeks in February. Each Valentine's cruise travels through the world renowned Newport Bay with over 20 miles of gorgeous waterfront estates and multi-million dollar yachts that line the bay. Cruises then travel outside the bay along some of the most scenic coastline in the country before returning back to Newport Bay. For Valentine's Day cruises during the sunset and evening hours enjoy breathtaking sunsets with a kaleidoscope of colors offset by Catalina Island in the distance and as evening approaches stars peer through the sundown lit sky.

Cruise Ticket: $32 per person | $35 per person + drink | $64 for 2 people | $70 for 2 people + 2 drinks
Departure Times: 5:00pm | 5:30pm | 6:30pm | 7:00pm | 8:00pm | 8:30pm | February 12 - 14 only
---
A traditional favorite you may be joining us either before or after your scrumptious brunch at Newport Landing Restaurant or Harborside Restaurant. This 1 hour cruise travels throughout Newport Bay viewing yachts, water front estates, and the bay front scenery in the mid morning sun then travels along the Newport Beach coastline. A complimentary glass of champagne for those needed a little refreshment along with a full stocked bar for those more adventurous souls.

Cruise Ticket: $25 (includes complimentary glass of Champagne)
Departure Times: 10:30am to 11:30am; June - August (Sundays only)
---
Our romantic Sunset Cruises are full of possibilities. While snacking on complementary snacks and debating whether to sample the famous Newport Bay margaritas or icy Coronas with a touch of lime, our cruise departs from Newport Bay and takes you along the pristine Newport Beach coastline at magic hour.

Cruise Ticket: $25/person
Departure Times: May - August 7:00 PM | September 6:00 PM | October 5:30 PM | November - April (call for schedule)
---
The 4th of July fireworks cruise is one of the most spectacular trips that we offer. This once a year event is something that everyone should witness at least once in their lifetime. You will spend the first hour or so cruising through the beautiful Newport Harbor amoung hundreds of other boats all celebrating the Spirit of America.

Cruise Ticket: $65/person
Departure Times: 7:00pm to 9:30pm | July 4th
---
Once your boat sets sail, you'll see bon fires glistening from the sand set to the backdrop of a brilliant twinkling skyline lighting up the Newport Beach coastline. The glow of bayfront homes and dockside businesses gives an aura of serenity and enchantment.

Cruise Ticket: $25/person
Departure times vary, please call (949) 673-1489 for current departure times.
---

Have more fun at Cruise Newport Beach this summer!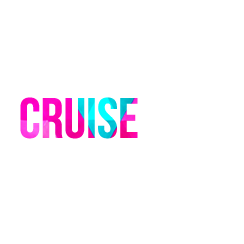 WE DO IT RIGHT
At Cruise Newport Beach, we feel the pulse of the city. We know what the people want.
Whether you're a group of coworkers after a long day from work, or a bunch of pals looking for a bar crawl around the city, or Newport Beach Boat Rental, checkout Cruise Newport Beach for your next outing.
NEWPORT NIGHTLIFE
Sunset cruises, holidays, harborside parties or live music events, we'll keep your summer nights jumping.
Don't forget to check back weekly for the latest happenings, new artists, karaoke contests, frat nights, and more.