Perfect for special moments with that special someone
Sunset Cruises in Newport Beach
Call (949) 673-1489 or book online to reserve your cruise today!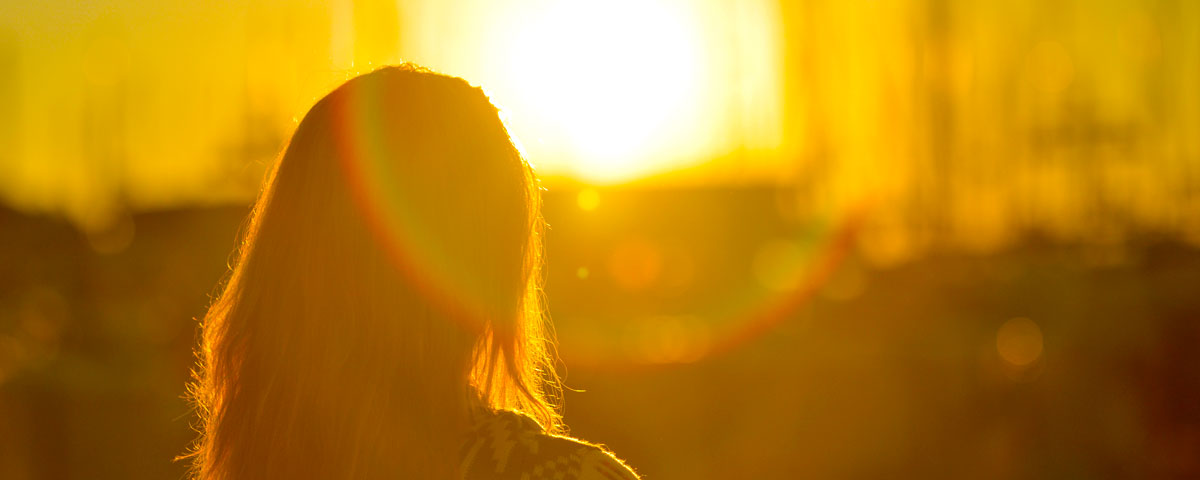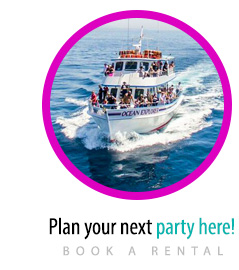 A cruise out into the sunset is full of possibilities. While snacking on complementary fresh chips and salsa and debating whether to sample the famous Newport Bay margarita or an icy corona with a touch of lime, our cruise departs from Newport Bay and takes you along the pristine Newport Beach coastline. See bon fires glistening from the sand set to the backdrop of brilliant skyline lighting up the Newport Beach coastline. Soon your back inside the bay and what has only seemed a few minutes is in fact the entire cruise as the ship returns to dock. We cannot think of time better spent.
Cruise Ticket: $25
Departure Times: May - August 7:00 PM | September 6:00 PM | October 5:30 PM | November - April (call for schedule)
Live Entertainment Cruise: Upgrade to our live entertainment cruise for just $5 more More Info >>>


Don't miss sunsets on the California coastline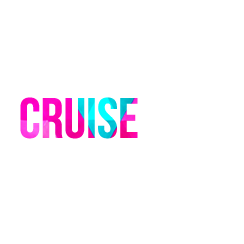 WE DO IT RIGHT
At Cruise Newport Beach, we feel the pulse of the city. We know what the people want.
Whether you're a group of coworkers after a long day from work, or a bunch of pals looking for a bar crawl around the city, or Newport Beach Boat Rental, checkout Cruise Newport Beach for your next outing.
NEWPORT NIGHTLIFE
Sunset cruises, holidays, harborside parties or live music events, we'll keep your summer nights jumping.
Don't forget to check back weekly for the latest happenings, new artists, karaoke contests, frat nights, and more.