---
Call (949) 673-1489
CRUISE NEWPORT BEACH
DON'T MISS OUT ON NEWPORT AT NIGHT
At Cruise Newport Beach, we offer unforgettable oceanic adventures. With daily whale watching tours, sunset cruises, and evening entertainment on the water, you'll be able to grab a drink or two and set sail. Starting at sunset, the twinkling lights of Newport Harbor flicker on, and the night begins. From concerts on the beach, to private karaoke parties on a ship, Cruise Newport Beach offers different activities and events for those who love happy hours on the beach. We also offer boat & yacht rentals to Southern California residents...so give us a call for your next event, wedding, office get-together or holiday party!
Call (949) 673-1489 or book online to reserve your cruise today!
---
WINTER WHALE WATCHING CRUISES
Hop on a whale watching trip from Newport Landing. See giant blue whales, humpback whales, finback whales, gray whales and many more in their natural habitat, with one the largest marine protected parks just outside of Newport Bay. The summer has had wonderful sightings of active marine life and gorgeous, Southern California backdrops. Click here and hop on a cruise today!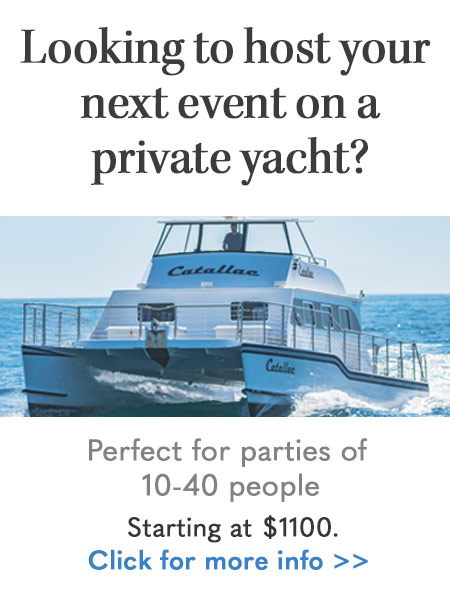 PHOTOS, PHOTOS, PHOTOS ...
---
Cruise Newport Beach
LATEST NEWS AND EVENTS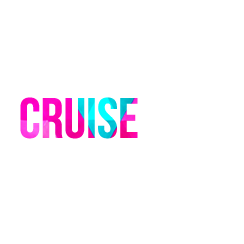 WE DO IT RIGHT
At Cruise Newport Beach, we feel the pulse of the city. We know what the people want.
Whether you're a group of coworkers after a long day from work, or a bunch of pals looking for a bar crawl around the city, checkout Cruise Newport Beach for your next outing.
NEWPORT NIGHTLIFE
Sunset cruises, holidays, harborside parties or live music events, we'll keep your summer nights jumping.
Don't forget to check back weekly for the latest happenings, new artists, karaoke contests, frat nights, and more.